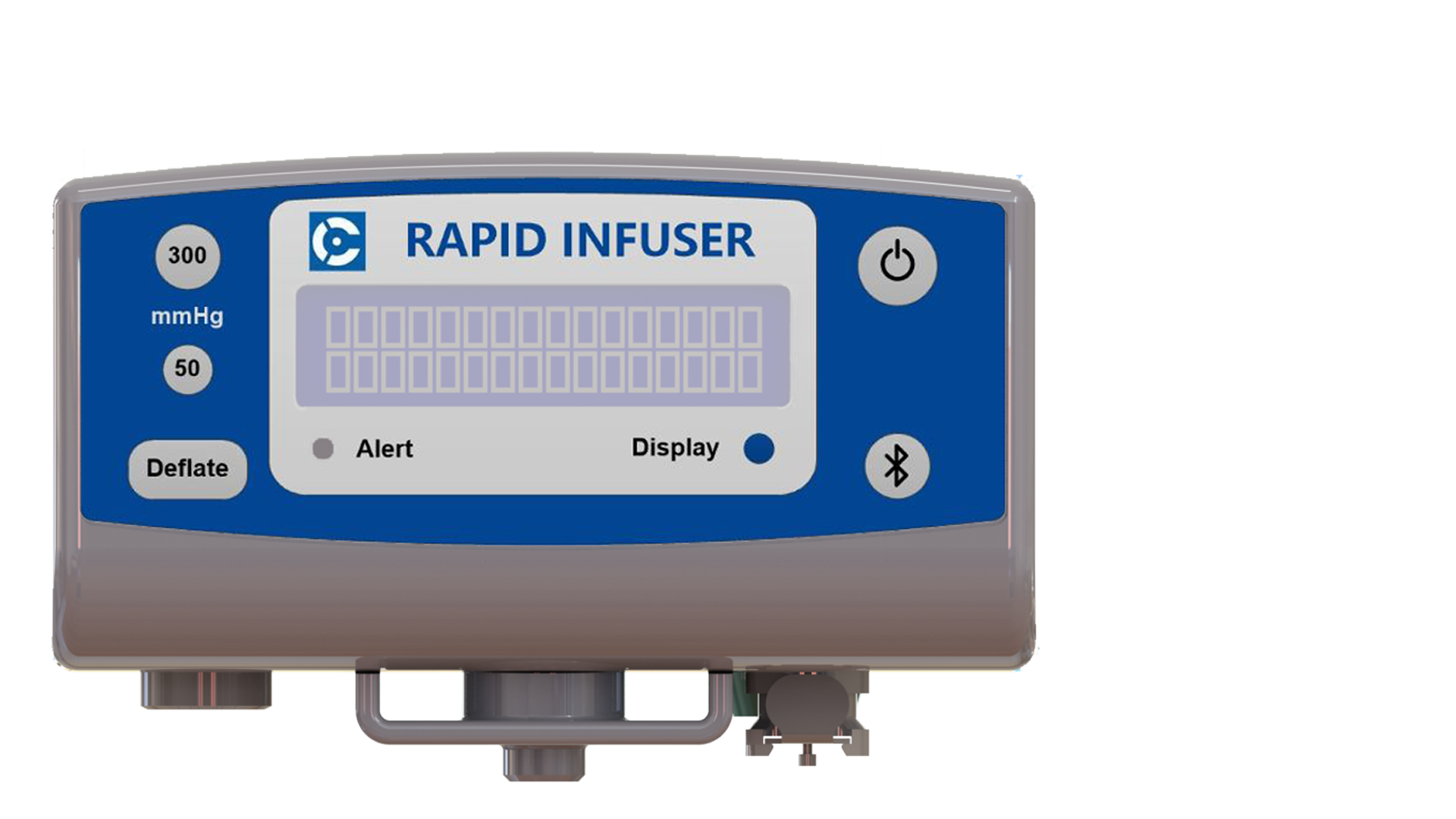 Designed for Environment
This medical device, a product of Cooper Consulting Services (a leading medical device firm specializing in electrical engineering), was designed by Zewski Corp. to stand up to the rugged requirements of military needs: Ground, Air, and Sea.
Production Design
Improve the design for production efficiency

Develop tooling for production quality parts

Evaluate and test product for performance and quality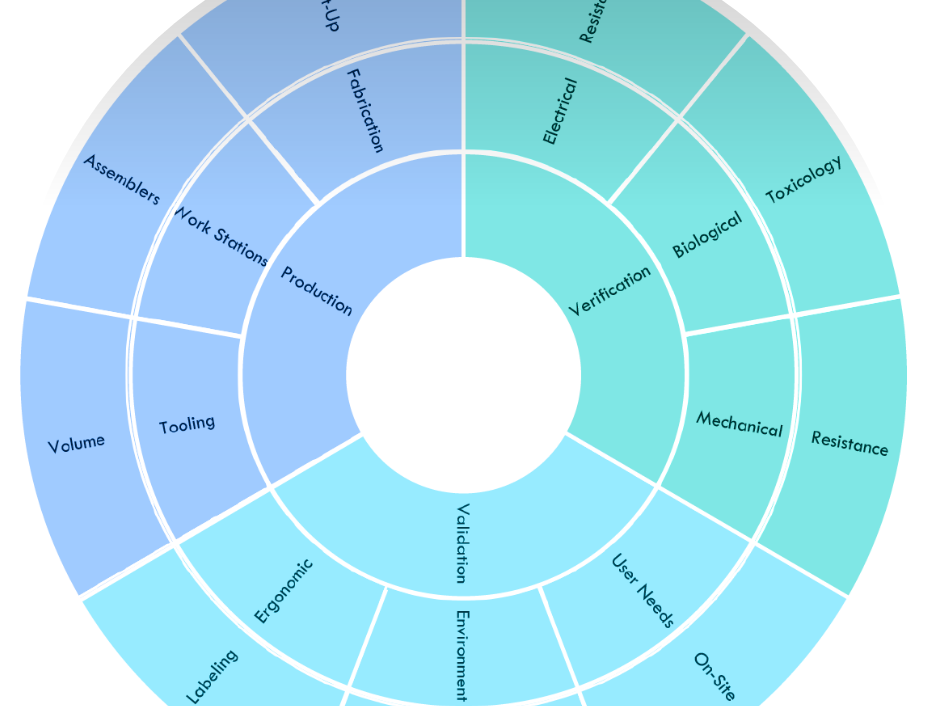 Ready for production?
How design for production varies from feasibility
Working Prototype & Research
(Usually hand made or 3D printed)
Design for Production and Testing of the Product
Design Engineered for Volume Production Including Tooling for Production
Completed Regulatory Documents Including Risk File and Design History File
Manufacturing Process Planning and Documentation
Test Planning and Execution for Mechanical, Clinical, Materials and Electrical Performance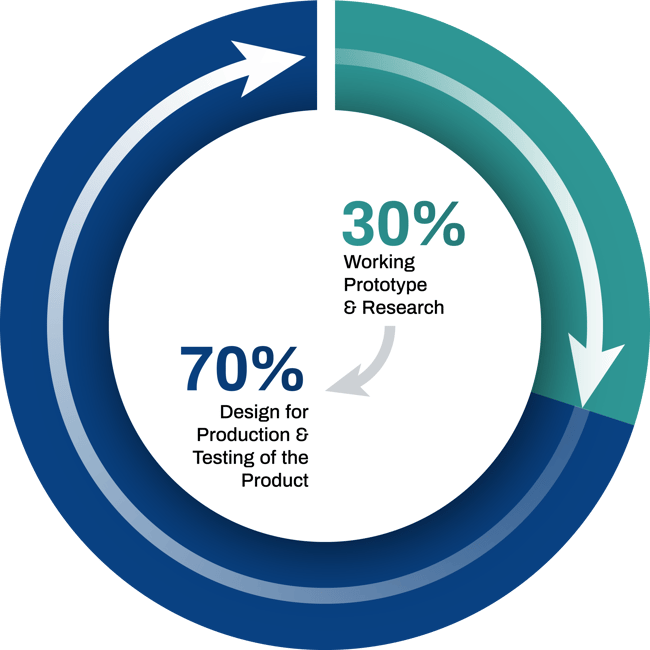 From sketch to production
This patented Class 2 medical device from Neotech Products LLC removes cost, reprocessing time, and risk of infection from current methods of Transillumination.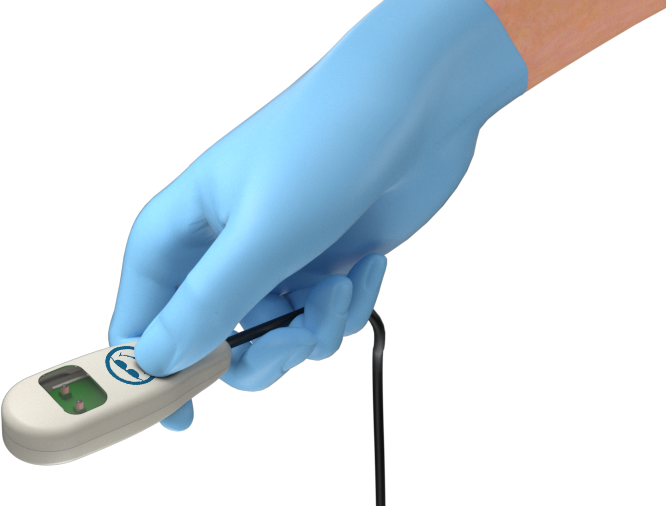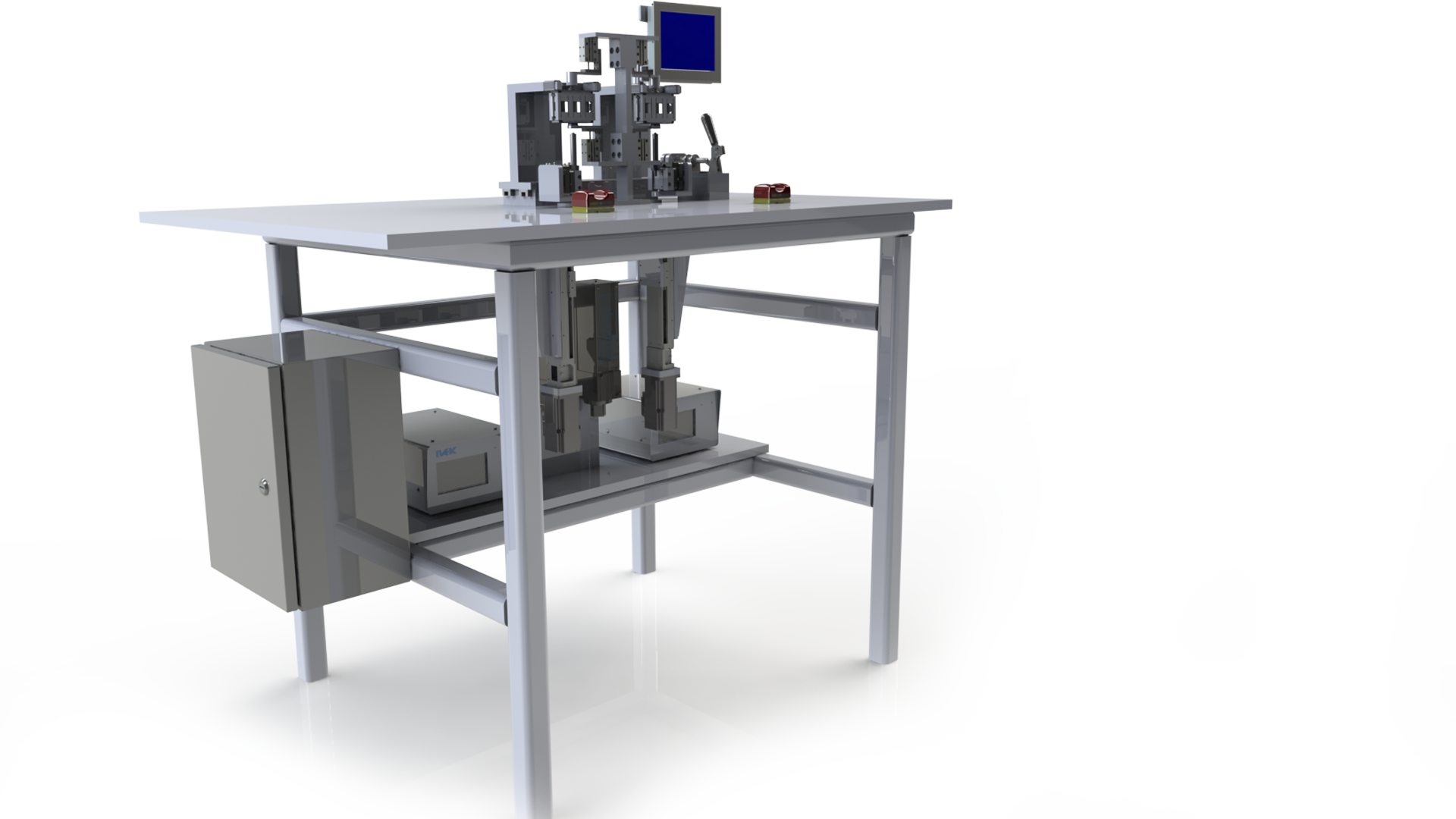 All roads lead to production
When you design a device, you must consider manufacturing. At Zewski, we not only consider it, but we help our clients plan for it. We often participate in the development of pilot lines for evaluating efficiency and ergonomics, similar to this siliconization machine we designed for Unilife.