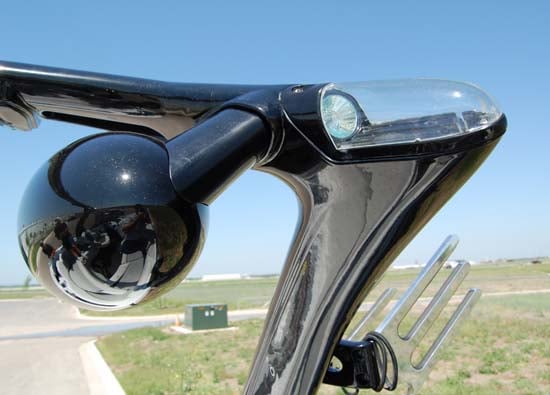 Two years of development to deliver the sleekest most integrated wakeboard tower of its time.
"looks like something designed by the Department of Defense"
Alan Jones, Boating World Magazine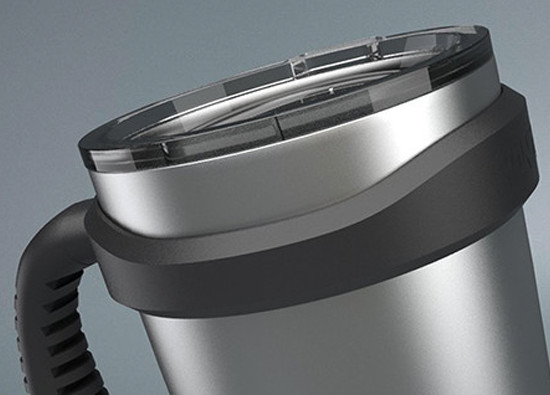 From concept to tooling in six weeks, The Handl'r sensation took the nation by storm. Available in team and patriotic colors of your choice, turning the Yeti Tumbler into your personalized thirst quencher.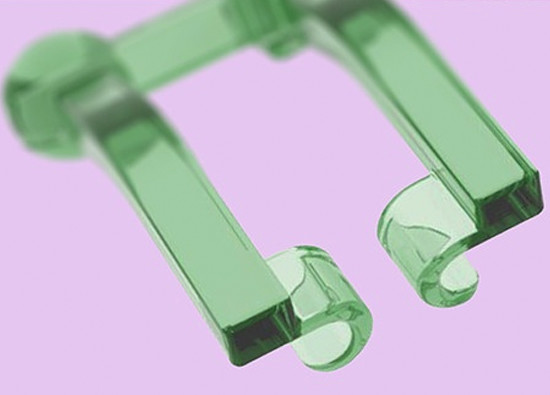 After several years, this doctors dream of a disposable replacement to the standard high-cost, autoclave and medieval tools for neonatal eye exams becomes a reality