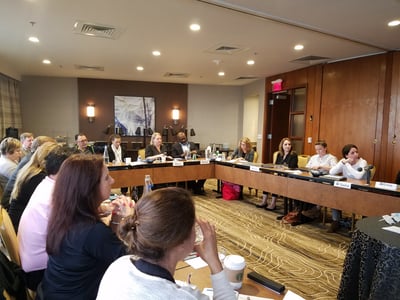 Every year I attend a 2-day conference in Houston where clinicians from around the country fly in to discuss this exact goal - designing for the source. With 400 years of experience in one room, these experts in Neonatal care from Dartmouth, Seattle Children's, USC, Memorial Hermann, Texas Children's and other hospitals and health care centers, gather for two days. The goal is to not only save but enhance the lives of those born before they are ready for this world.
Founded by inventors, philanthropists, clinician Dr. Arnold Heyman and the late engineer and entrepreneur Tom Thornbury, Neotech Products LLC, strives to deliver simple solution disposable interfaces for over 30 years. The organization of the gathering in Texas each year is just a small showing of the company's desire to get knowledge from the source, then deliver these innovations that will improve the lives of these families.
At Zewski Corporation, we know engineers can sit around thinking all day of ideas, but to have direct access to the clinical teams that treat these children is a unique and privileged opportunity seldom offered to us.
As Neotech Products LLC President, Craig McCrary says, "Neotech isn't the best at what they do, they are the only ones that do what they do." We at Zewski Corp. are proud to be part of their mission to make a difference!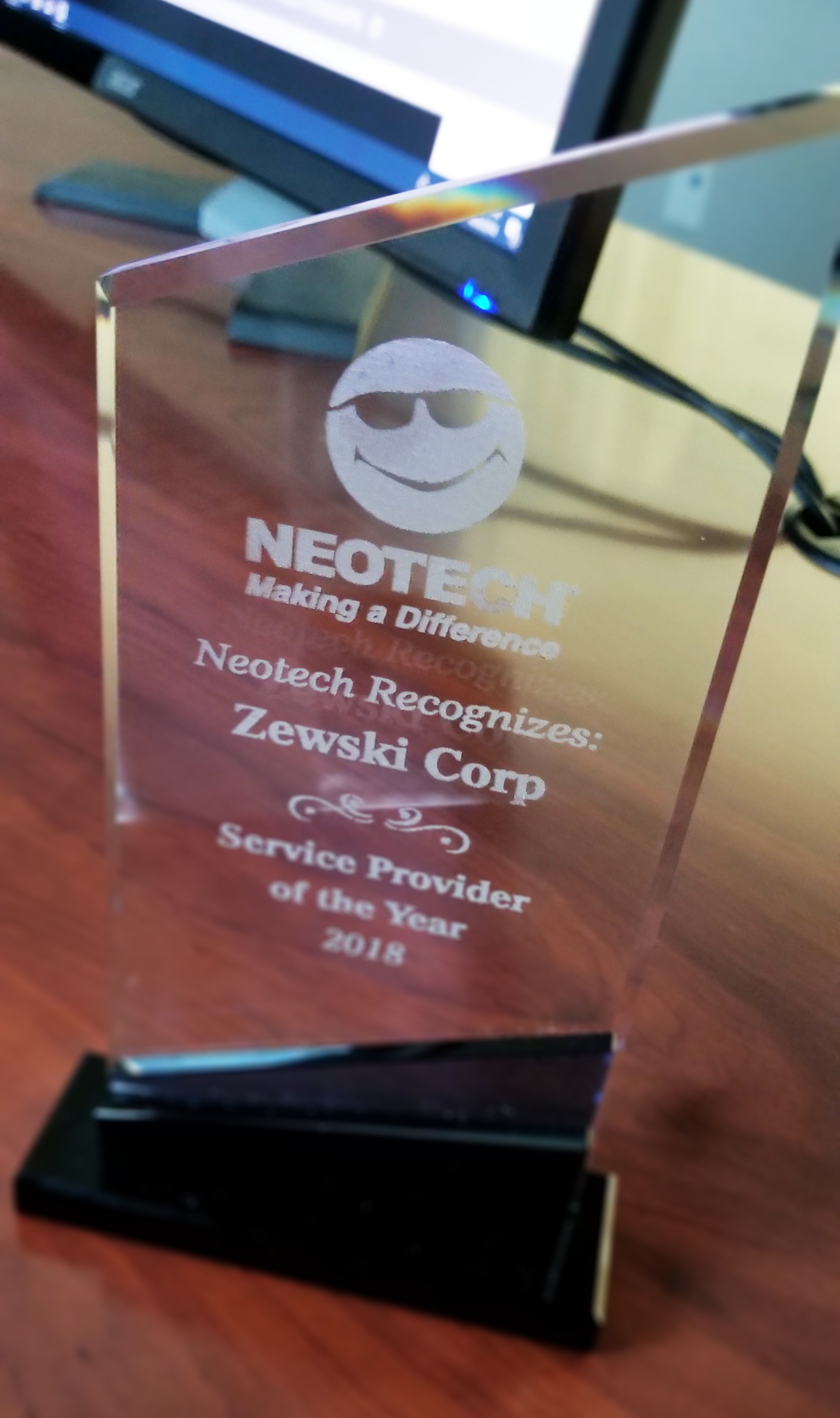 As if it's not enough that Neotech invests tens of thousands of dollars to gather the valuable information the clinical team and advisors offer, each year they host in their California facility Vendor Appreciation day where they share with everyone from their FedEx rep to their biggest suppliers. The entire group has collectively changed the lives of thousands of families and clinicians around the world. Unlike other companies, Neotech can do this, because all their suppliers are located in the U.S.
With 150 experts in the room from fields of manufacturing spanning from electronic to molded devices, they hand out awards, gifts and thanks to those that provide them service and supplies. Founder Dr. Heyman and President Craig McCrary give eloquent speeches and then applaud their audience. This year featured an 80's video game theme, great food and activities - while the manufacturers and the R&D team solve problems in innovation in small groups.
Just like the access to the clinicians, full access to supplies as well is why we at Zewski Corp. can deliver project after project for Neotech, earning us Service Vendor of the Year for the third time. Thank You Neotech Products LLC., It is great to work with a company so driven to bring together the people necessary to produce the products the clinicians are asking for.