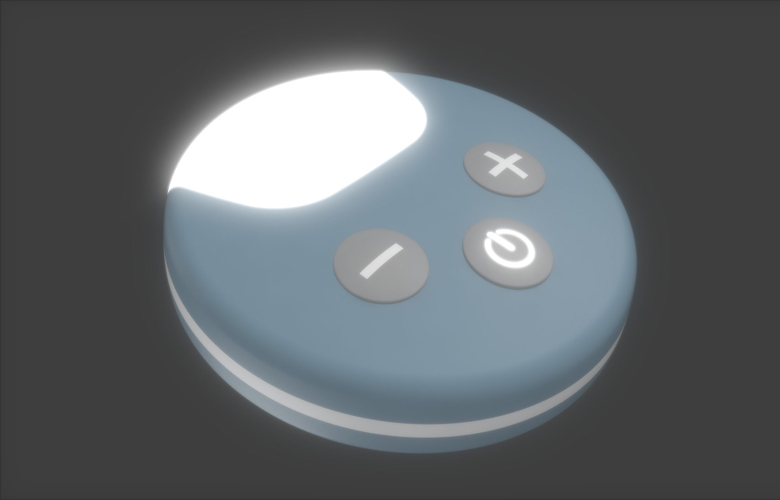 Plastics can be assembled in a variety of ways: through mechanical means, through welding, and through bonding. Here we will talk about these methods and give examples of each.
Mechanical Joints
Mechanical joining of parts includes press fitting, snap fitting, and mechanical fastening. With press fitting, a part is inserted into an opening with slightly smaller dimensions, resulting in compressive forces in the inserted part and tensile forces in the mating part. Gears and wheels are commonly mounted on shafts using a press fit.
Snap fit joints involve features molded directly into parts such as snap hooks or beams, annular or ring snaps, ball and socket snaps, or torsional snap joints. Design considerations of some snap joints are covered here: https://www.smlease.com/entries/plastic-design/how-to-design-snap-fit-joints-in-plastic-parts/. Snap joints can be separable or inseparable. Separable joints are used when a product must be able to be disassembled at some point during its lifetime, such as a battery cover. Inseparable joints are used when a product will not need to be disassembled or when it would be hazardous to do so due to potential for electric shock, such as with an appliance.